bluegum lifestyle resort
Where life begins…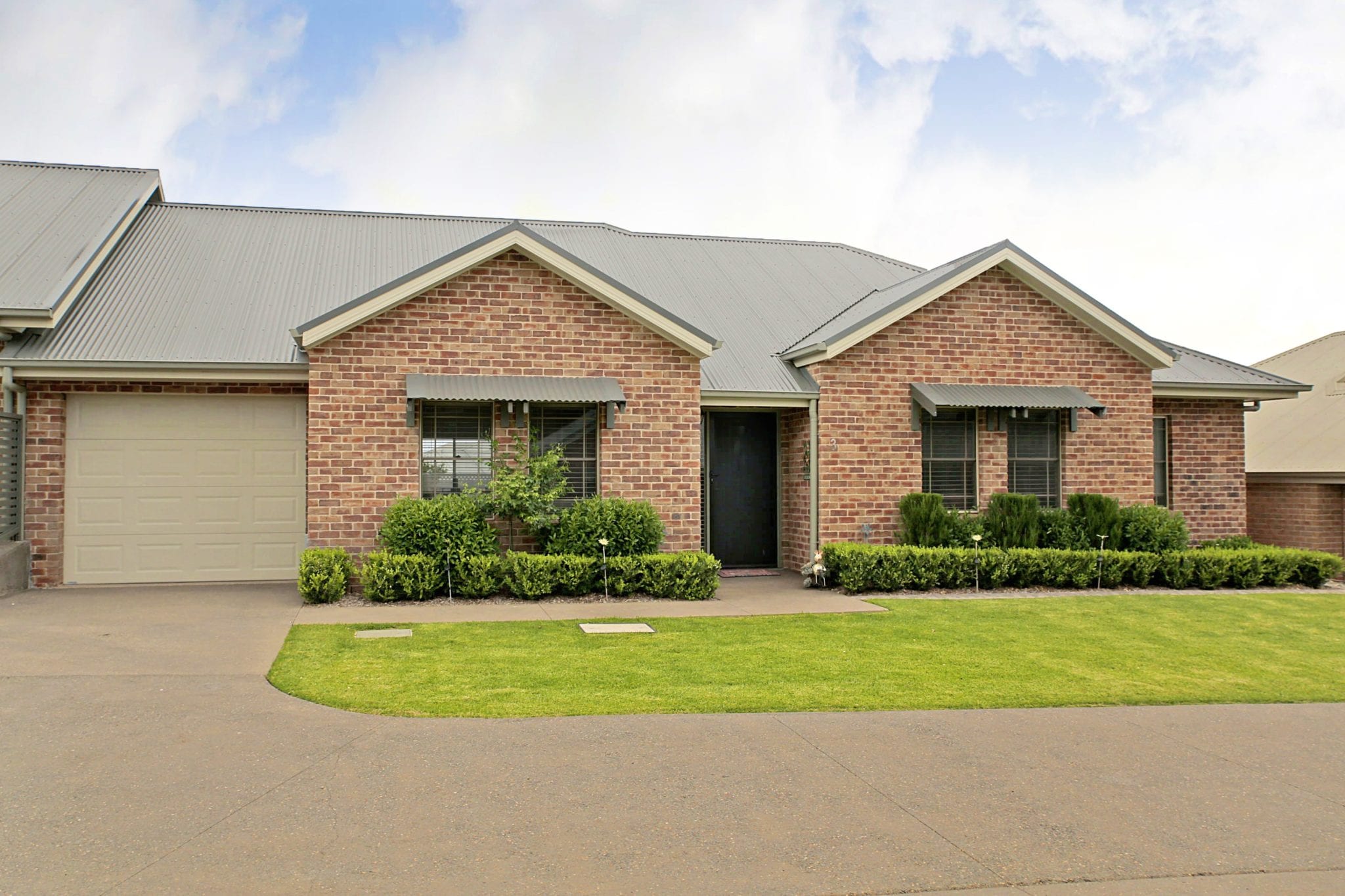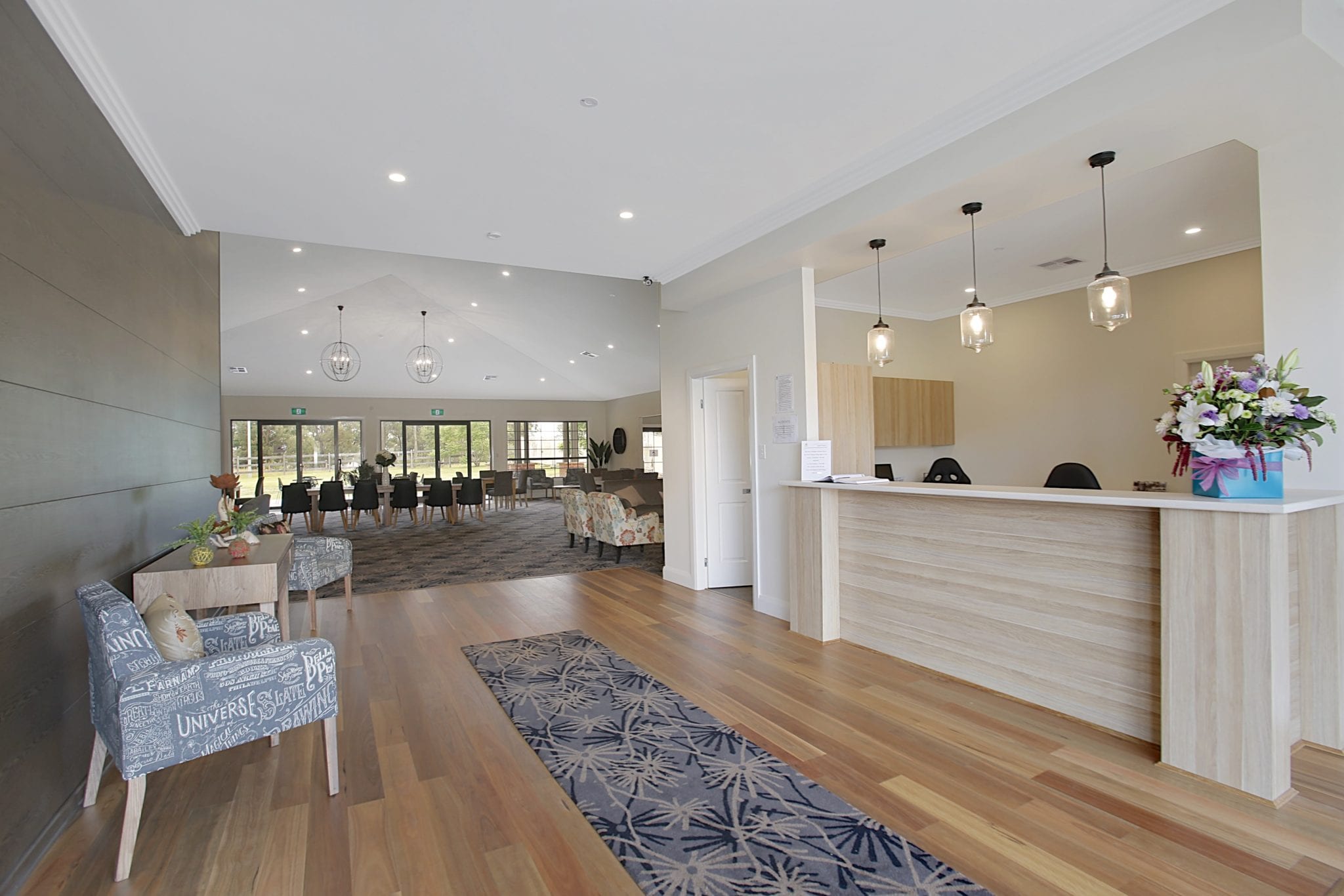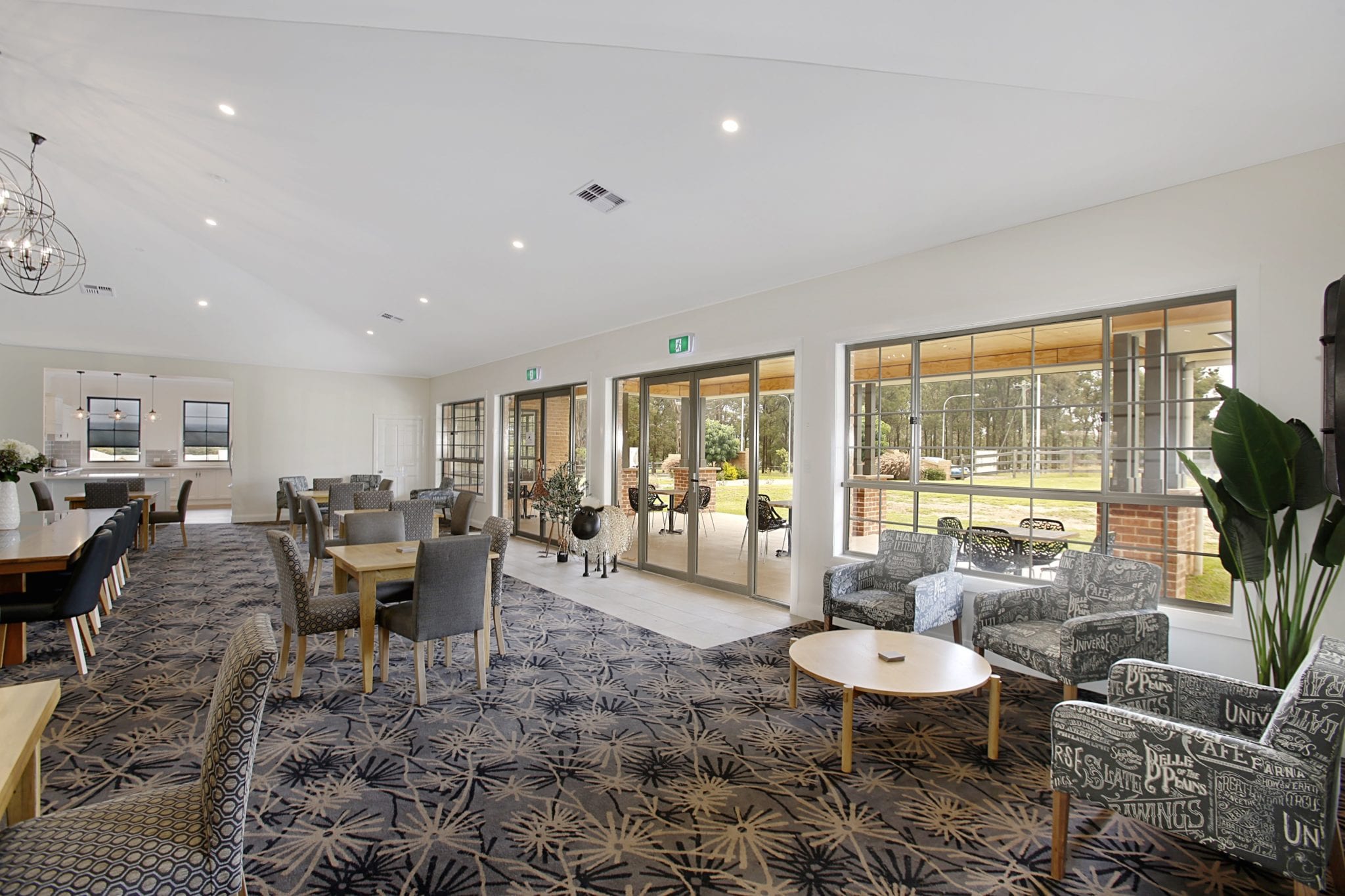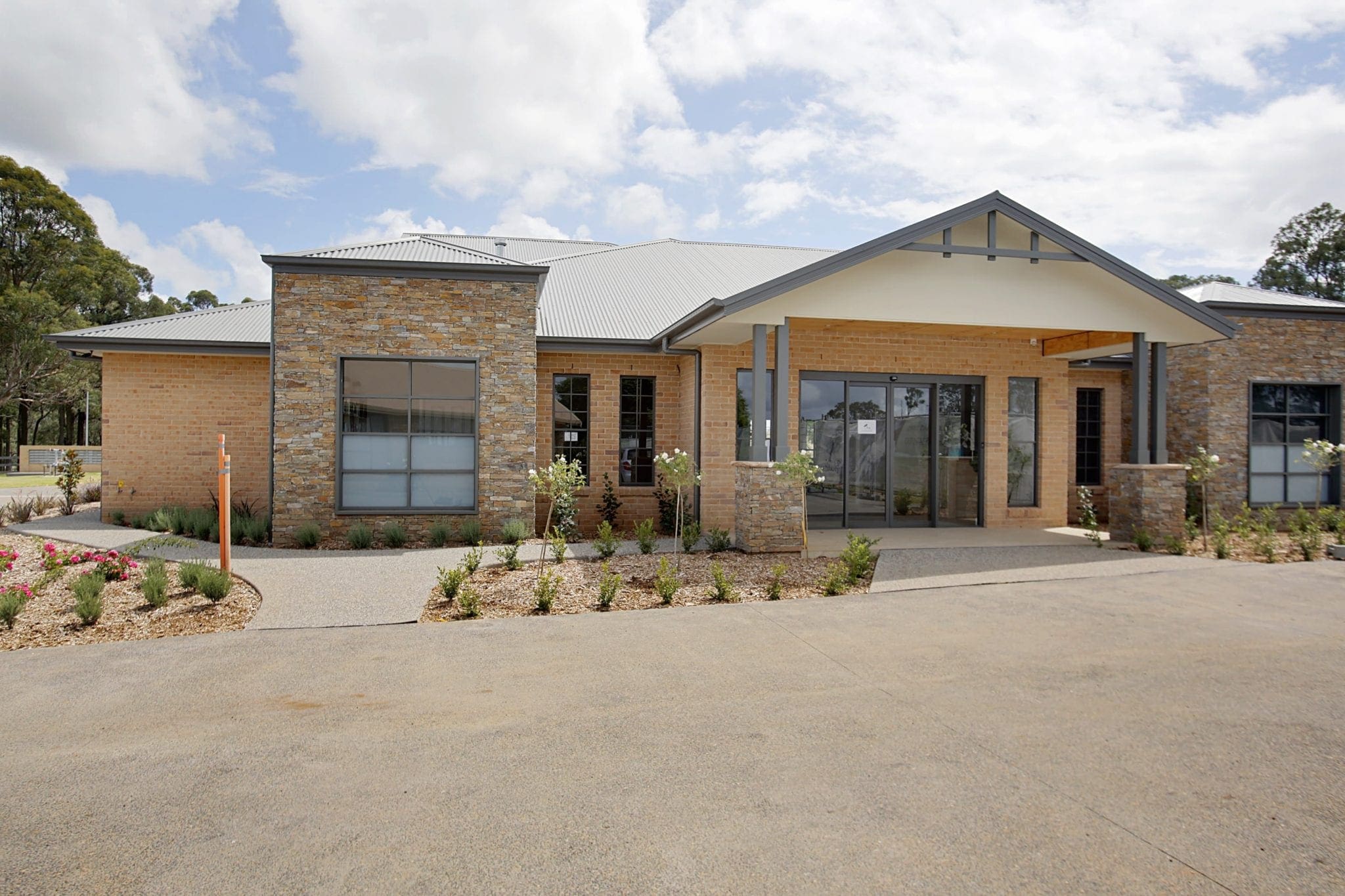 Make a tree change to Bluegum Lifestyle Resort
"Give me a home among the gumtrees…" John Williamson sang it in 1984, and if the idea appeals to you then Bluegum Lifestyle Resort might just be the tree change you are looking for. Set amongst the shade of scattered eucalyptus trees, Bluegum Lifestyle Resort offers the convenience of retirement living with a touch of affordable luxury.
The resort is located in the beautiful country town of Thirlmere, Wollondilly Shire, nestled in the foothills of the Southern Highlands. In Thirlmere you will find everything you need for enjoyable and convenient day-to-day living, with nearby Picton and Tahmoor providing access to all major facilities. Take a scenic 30-40 minute drive and you could be sipping coffee at a boutique café in the Southern Highlands, strolling along one of the many pristine beaches on the South Coast, or shopping your heart away at the many retail outlets in Campbelltown.
The Community Centre is also home to our office and our village manager can be found here, this is our residents and visitors first port of call. Our village manager, Philippa Major, is a great addition to our Bluegum family, we are so fortunate to have her on as the village manager and look forward to what the future brings with Philippa at the helm.
Make a tree change today…
For any sales enquiries please contact our office or come for a visit, or importantly, every Wednesday a 'open house' is held at 10am with our sales team. Aaron Bell from Property Marketing Group is on site to answer any questions you may have and to show you around our beautiful village and give you a tour of our homes.